Spectacles Outlet Stories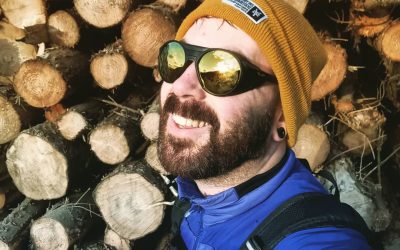 Q. You've been with us for over 13 years what do you enjoy most about your role? A. "I love the variety of the role, there is always something different going on. From learning about the technical aspects of the lenses etc to meeting lots of nice patients...
read more
Great designer brands too
We stock a selection of 'current' designer frames, at outlet prices, to make you feel right at home in Beverley Hills! Great frames from great names including Calvin Klein, Carolina Herrera, Dolce & Gabbana, Emporio Armani, Hugo Boss, Jaeger, Jimmy Choo, Oakley, Police, PRADA and Ray-Ban.